Freelance SEO Consultant 
Steph Andrusjak
Are you looking for an SEO Specialist with a difference? One who can think outside the box, be creative yet still deliver the results?
My name's Steph Andrusjak and I'm a freelance SEO consultant from Leigh, Lancashire (or Greater Manchester, depending on who you ask). When I'm not reviewing horror movies, wrestling 16 stone blokes or composing my own 80's and Eurodance synth masterpieces, I can be found sat behind a computer, transforming the website rankings of businesses across the UK.
Having worked with a myriad of industries, from fashion to healthcare, trades to legal, I can help to grow the organic online presence of your website.
Fuelled by a nice, hot brew of OXO gravy and the quintessential sounds of synth pop delivered by Heart 80's, I can provide a comprehensive SEO service that embraces all aspects of keyword research, competitor analysis, on-page SEO, off-page SEO and technical SEO to ensure your project is given the care and results it deserves.
As a freelance SEO consultant in the UK, I'm open to working directly with business owners as well as digital marketing agencies looking to outsource their SEO.
Sound good?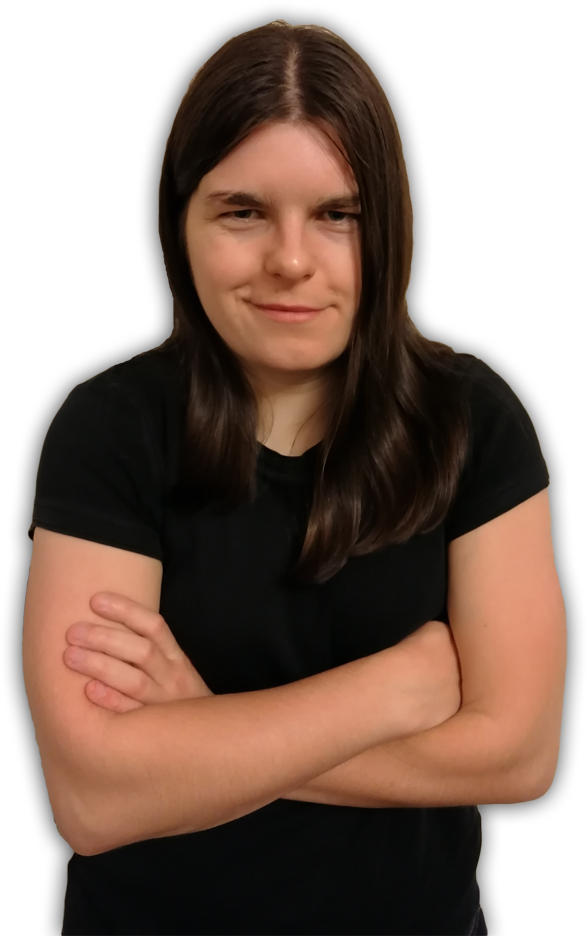 As Featured On The Following Websites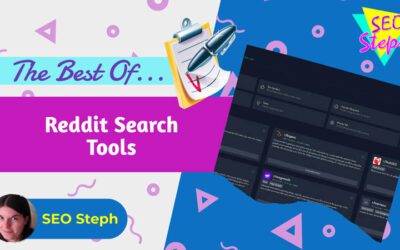 As one of the main message board forums on the internet, Reddit is home to incredible communities fuelling conversations about almost everything, from stocks and shares, to sports. Perhaps you're a programmer looking to launch your own SAAS startup but need ideas on...